Mega Hardware is a well known, well established, family owned, local business, supplying the best quality products and services to our clients since 1993.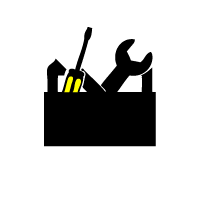 DIY Renovations
We make any building or renovation an easy task with our wide range of products.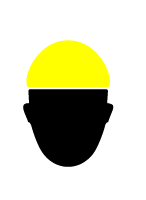 Friendly service
Our experienced, friendly staff who are ready to assist you with expert advice.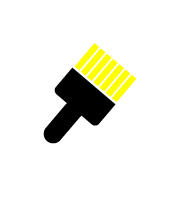 Direct to the public
Suppliers of all hardware & building materials from foundation to roof.
Video Reel
Just in case you thought we were all talk – here's a short video to show you a bit on what we are about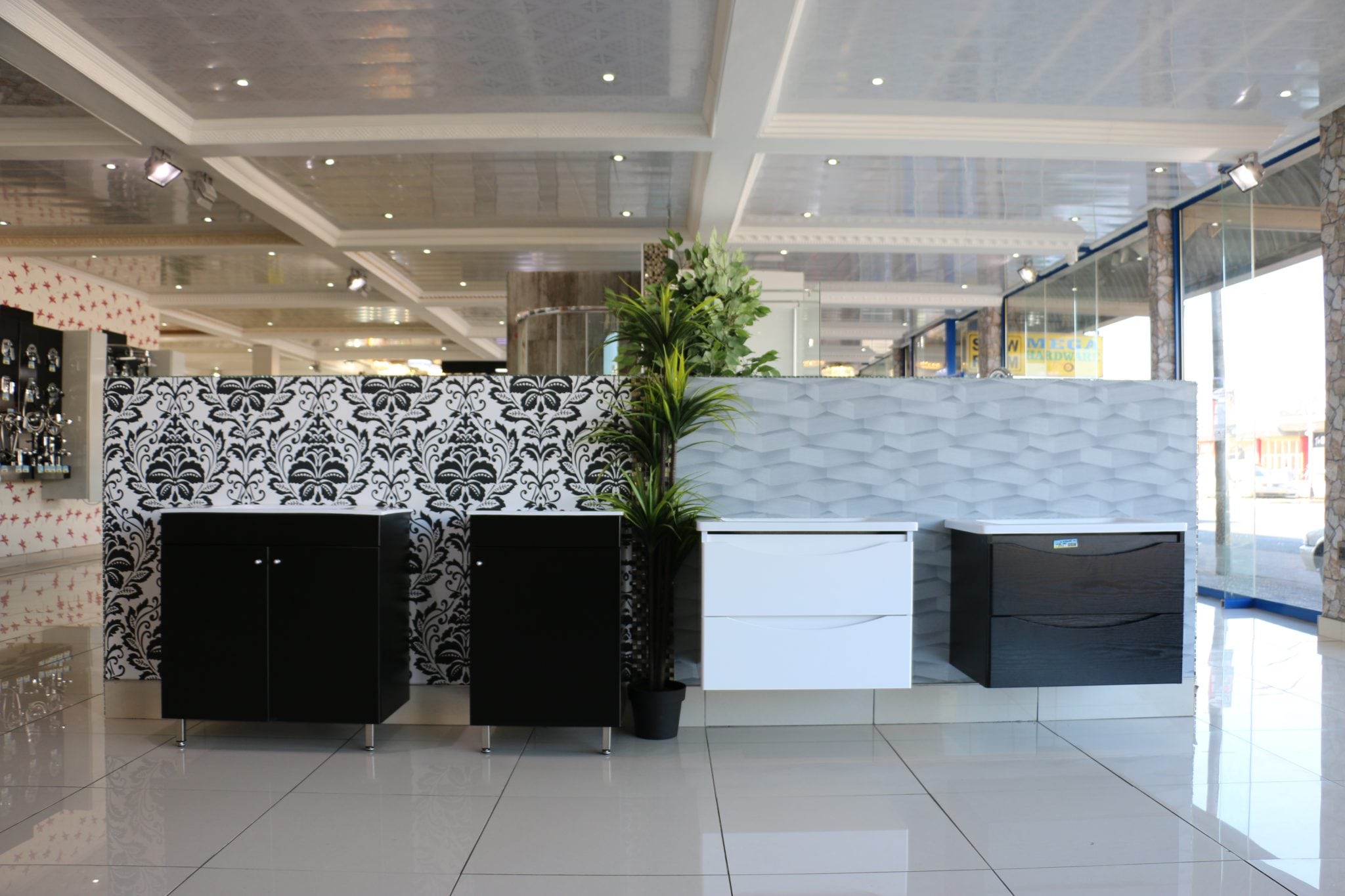 Our Showroom
We stock a wide variety of building supplies, hardware supplies, tools, paints, plumbing, electrical supplies and equipment, as well as a wide selection of tiles, sanitary ware, door and window frames, doors and lighting.