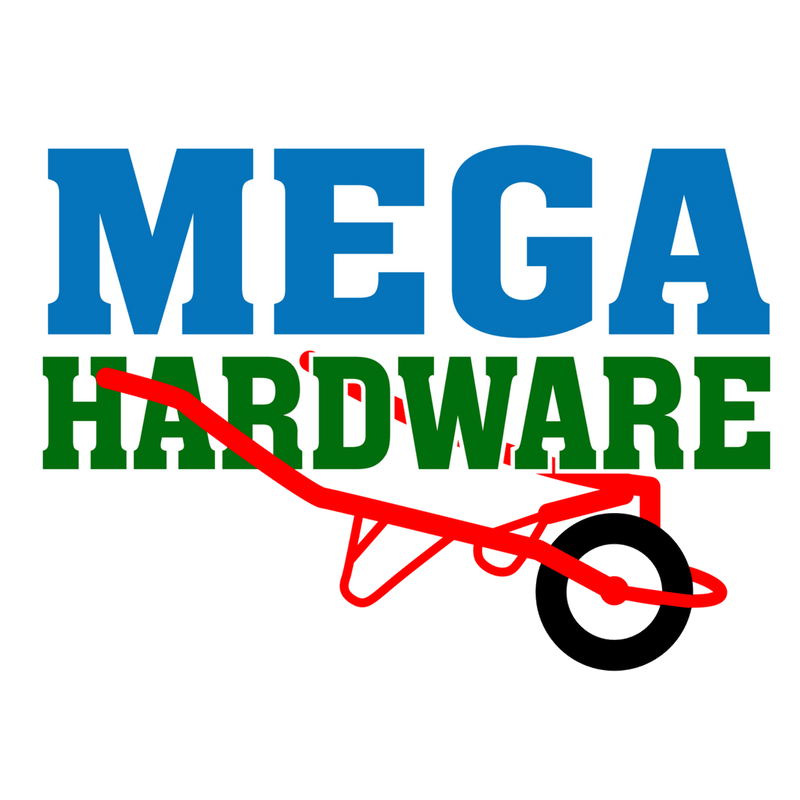 HARDWARE | BUILDING SUPPLIES | TIMBER | TILES | HOME RENOVATION
SHOP OUR CURRENT PROMOTION
Deals valid from 17 May to 6 July. Terms & Conditions Apply.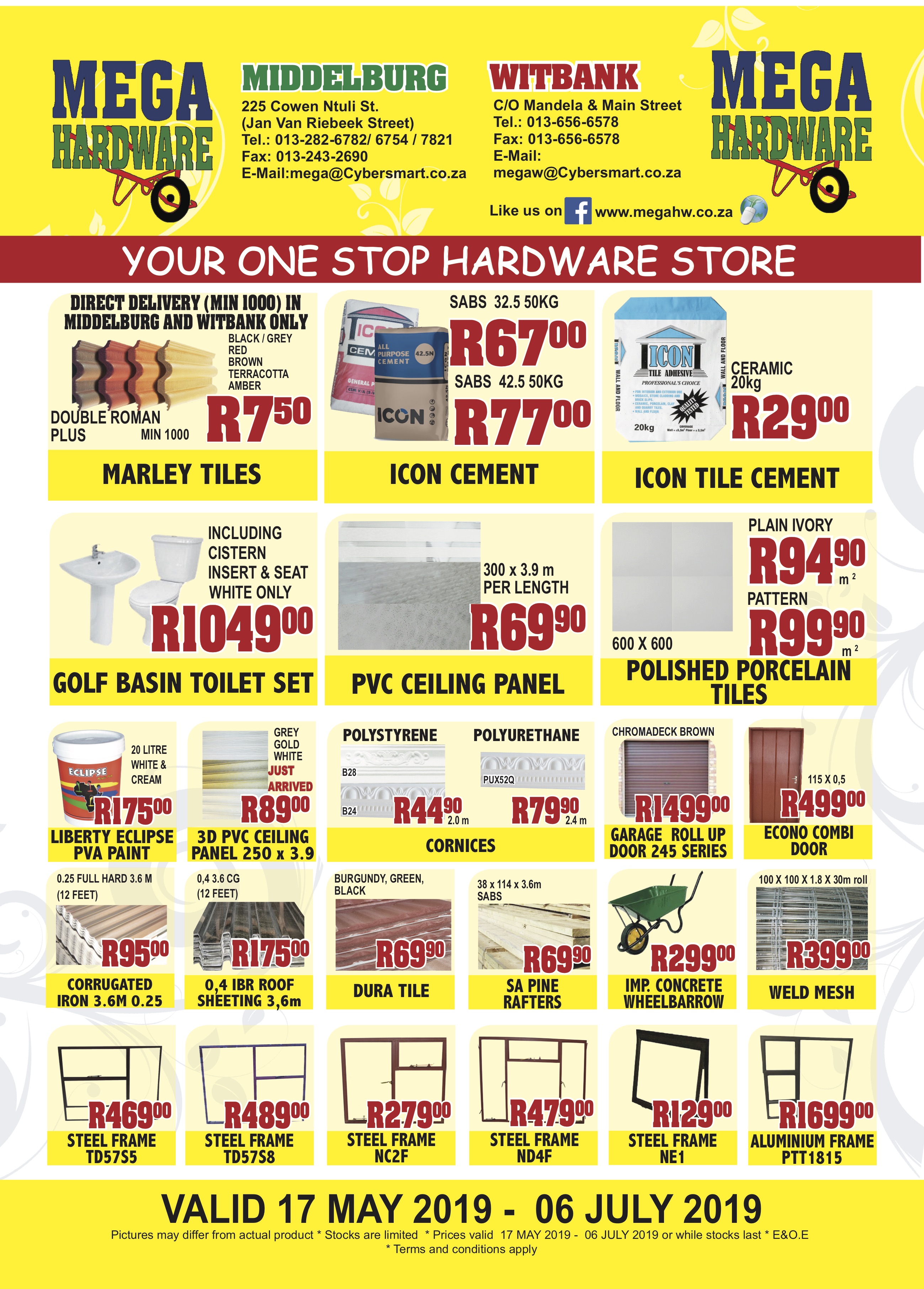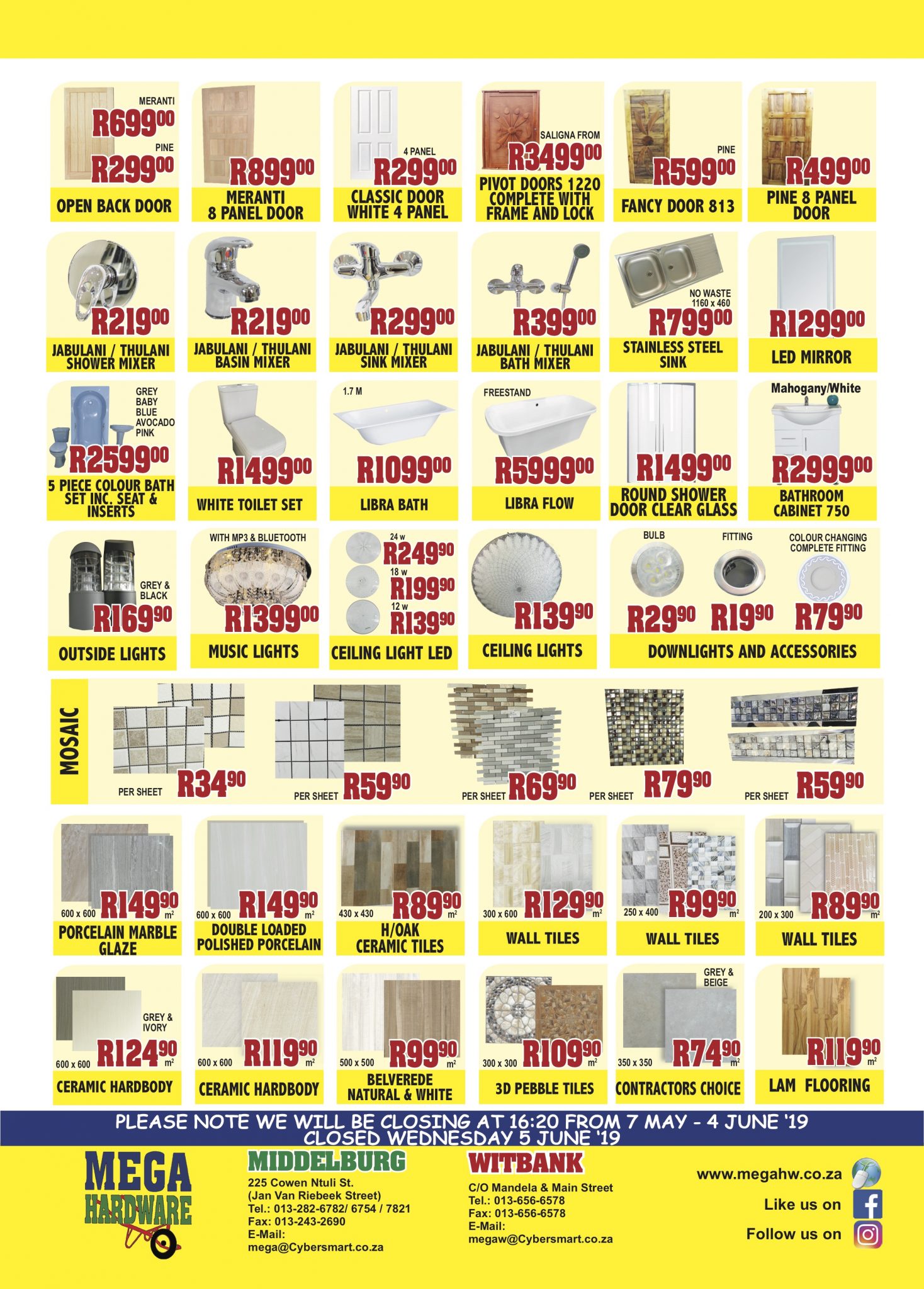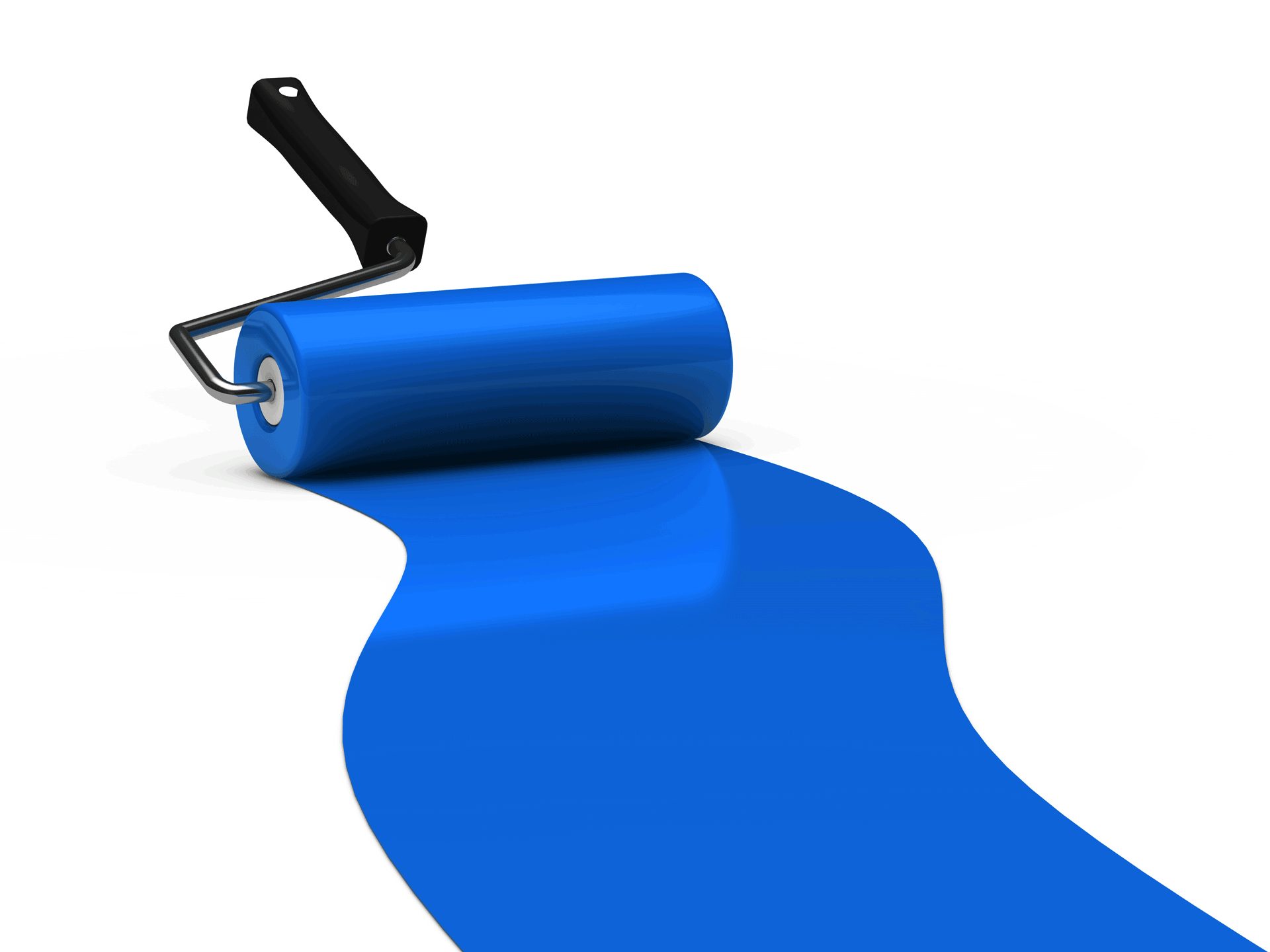 Wood & Timber
We have various wood and timber in stock, visit us or give us a call to find out if we have the sizes and quantities that you require. Also in stock, various wood supplies
TILES | BATHROOMS | SHOWERS | TAPS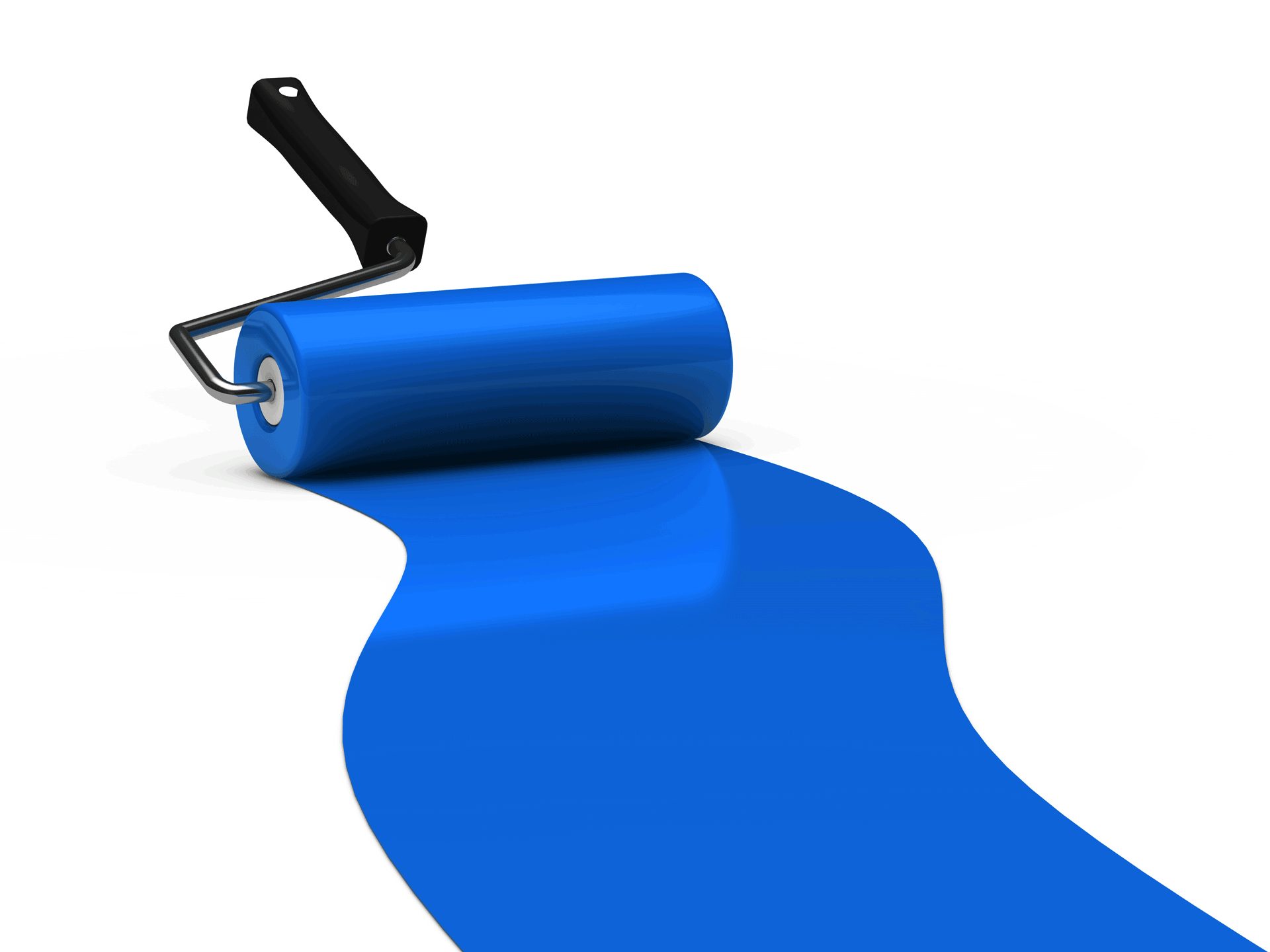 Our Showroom
Our showroom, located at 225 Cowen Ntuli Street, showcases the best of what we have to offer for home improvement. Various tiles, ceiling tiles, bathrooms, lights and more can be viewed at this prime location in Middelburg.